BUILD DISTRIBUTED SOFTWARE TEAMS
We help you recruit, hire, manage, and scale world-class distributed Software Teams.
We also design and develop full-cycle custom projects.
Hire Globally Distributed Teams
Access critically needed resources. Maintain full operational control.
Rethink your talent strategy to incorporate vetted and tested quality software developers in the Philippines. Your new team will be ready to add immediate value as an extension of your local team managed directly by your company with our assistance. Have full control over selecting the employees, setting their work hours, and integrating them into your company's culture.
Partner with our Managed Services for Full-Cycle Digital Product Development.
Just focus on your business, and let us drive the development of your software! We can build a product leadership and a development team for you. Our teams build and maintain enterprise web software and iOS/Android apps that scale with your business.
Why Partner with Chromedia?
We have 70+ Developers, QA, Certified AWS DevOps, and UI/UX Designers.
Only 3% turnover for 5+ years
Our Team Leaders have worked with us for over 15 years.

A Competency Matrix used by our recruiting team ensures that real experience matches a candidate's title.

Experience in highly regulated industries like Fintech and Healthcare
Web / Software / BI / Developers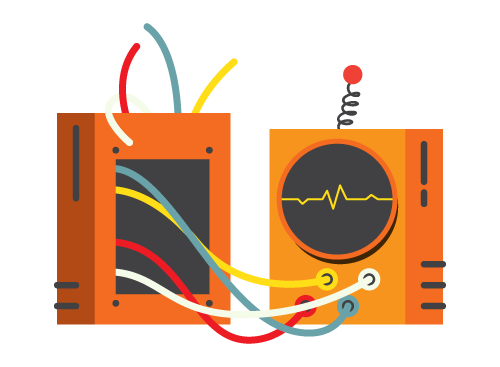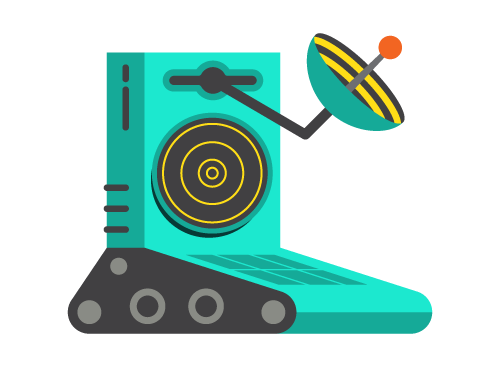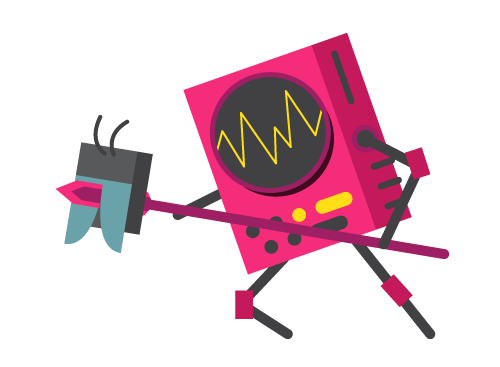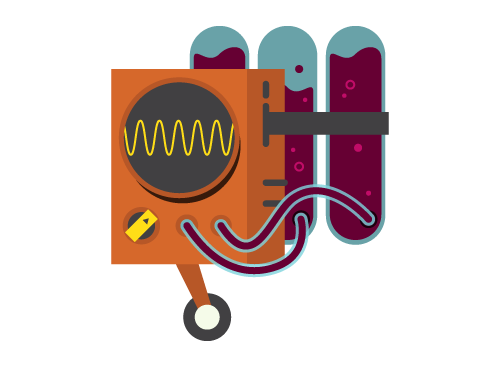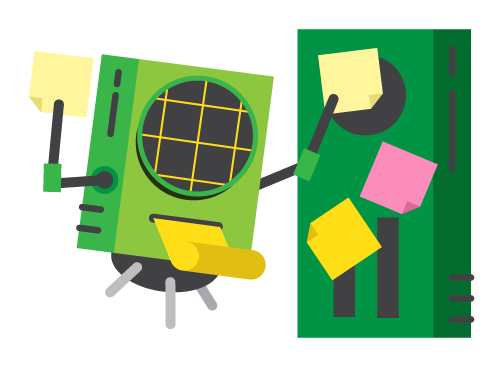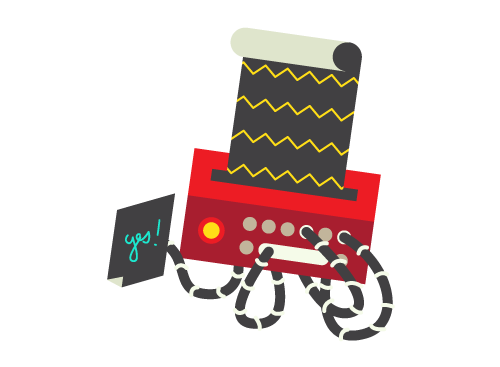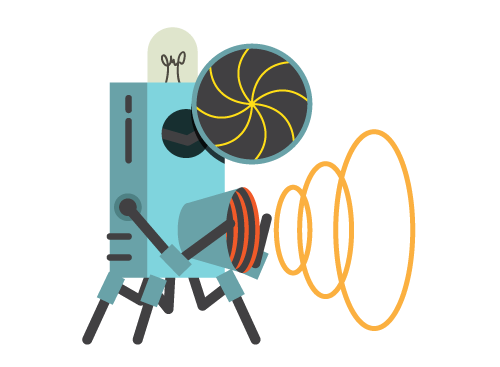 Native iOS, Android & Web Apps
Need to build iPhone, Android and Web apps that sync in real time with management tools and administrator automations to keep it all in check? We've built multiple large scale systems that have built-in video and chat communication systems, document sharing, work-flow management with custom payment and invoicing systems.
See How We Architected Styleteq
Cloud Software
Our core competency is building Software as a Service platforms and business management tools such as a custom Customer Relationship Management system. Give us your business logic diagrams and customer journeys and we will build automation workflow and decisions tree management software that help you to expand and control your business with amazing efficiency. You'll wonder how you ever managed with spreadsheets, email threads and post-it notes.
Learn how we streamlined event management with dBocl
User Experience Design
Smart software must be very easy to use. We start every project with user-centric design because it is equally important as is skillful code. Our designers are also front end developers who create product features that work smoothly on a vast number of mobile devices, with the least number of clicks, that don't need a user manual to learn how to use. It's the key to success.
We made complex healthcare pathways simple with Spoke Health
Quality Control
Complement your development by engaging with our quality engineering team. We design and build automated testing scripts, regressing testing, cross browser and device testing against your acceptance criteria. We expertly document everything and work closely with your developers.
Learn how we streamlined event management with dBocl
Security and Cloud Development Expertise
Our AWS admins can perform a code audit, 3rd party security audit, report on penetration tests, or help you design and migrate your system to Amazon Web Services. We have experience with HIPAA compliance, Finance/banking and high traffic – high availability mission critical services.
Build Distributed Teams
We can provide a team of call center agents to handle inbound or outbound calls focused on customer service, data collection and validation, or any other focus you require. With experience in highly regulated industries like healthcare, we have experience structuring teams to ensure you accomplish your goals.