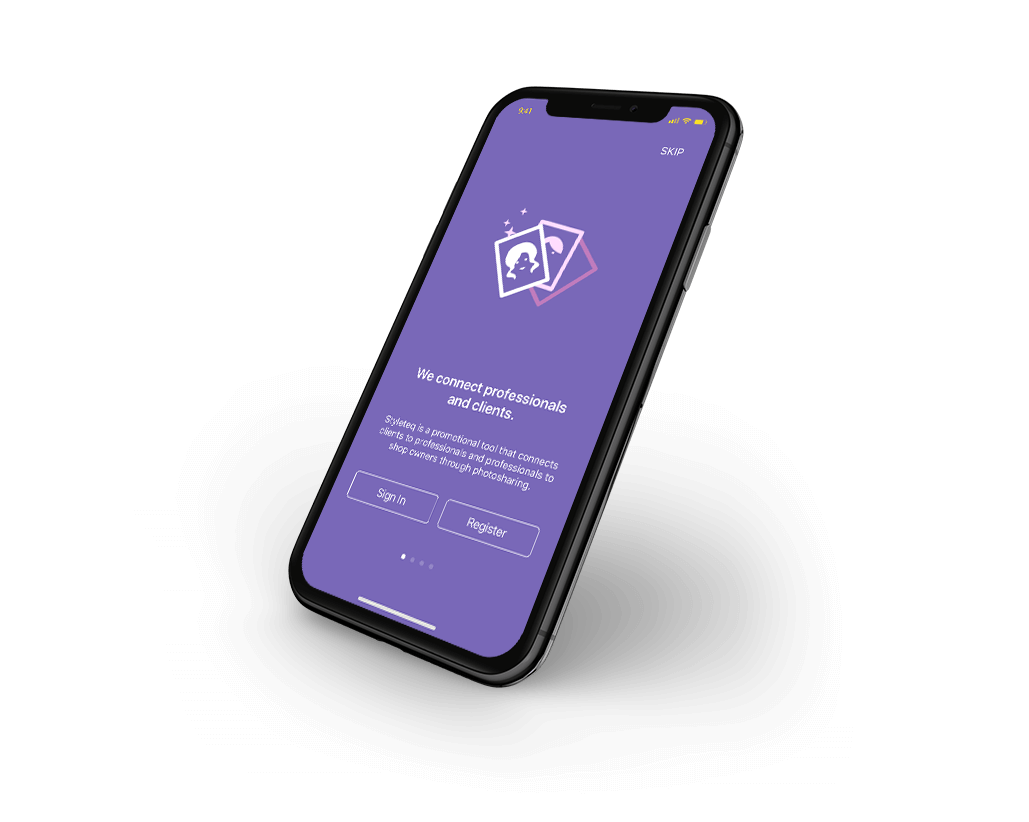 Styleteq
Styleteq is an iOS and Android app that allows stylists, estheticians, and tattoo artists to interact with their community. It utilizes photo sharing, along with community building tools to allow professionals to build a following and keep that following informed of their activity within the beauty world through posts and specials. Additionally, it allows shop owners and professionals to connect and fill vacant booth slots.
Project Overview
Styleteq needed a custom solution to be launched on both iOS and Android simultaneously. They understood their industry deeply, but had no experience in the tech world. They relied on Chromedia to provide them with sound advice on the direction the project should go in order to both be successful as an app and contain costs. The project was broken down into major phases to be developed in turn. First was the core creation of the ability to create, edit, and share posts with other users of the app. Since one of the primary goals of the Styleteq app is to drive business to professionals, great care was taken with the geolocation aspects for all areas of the app.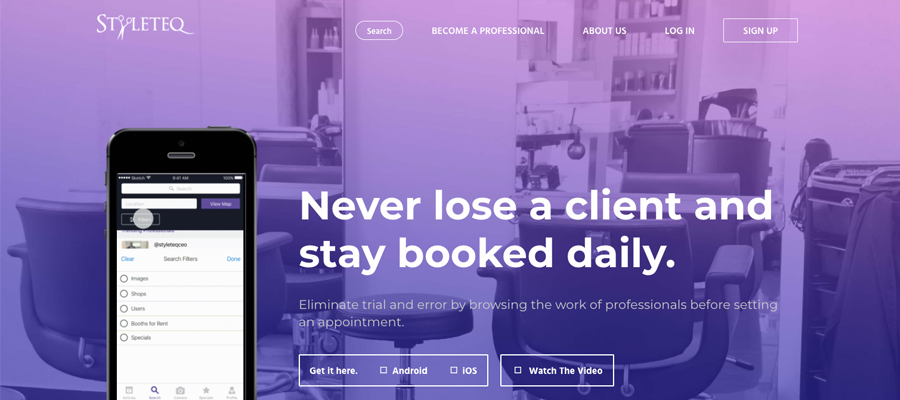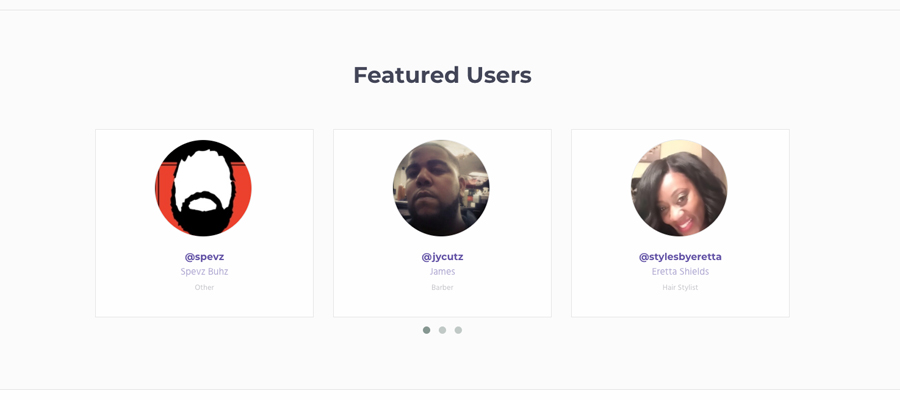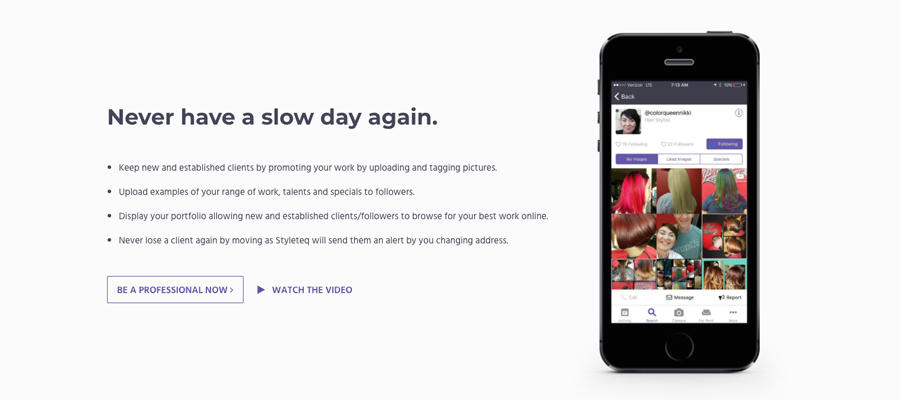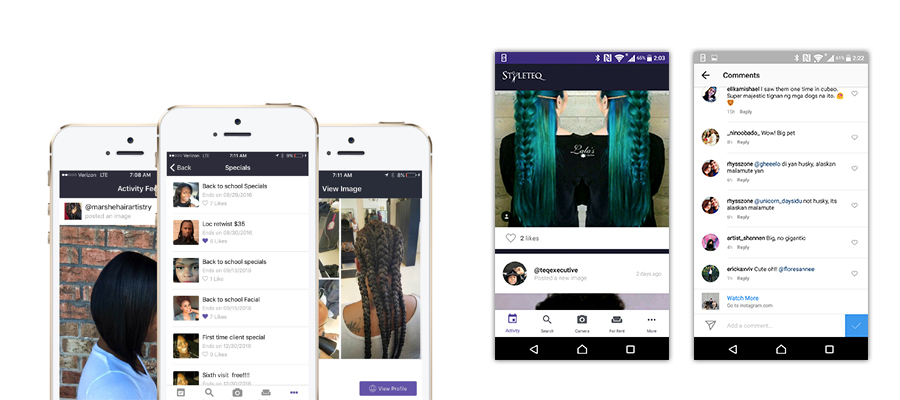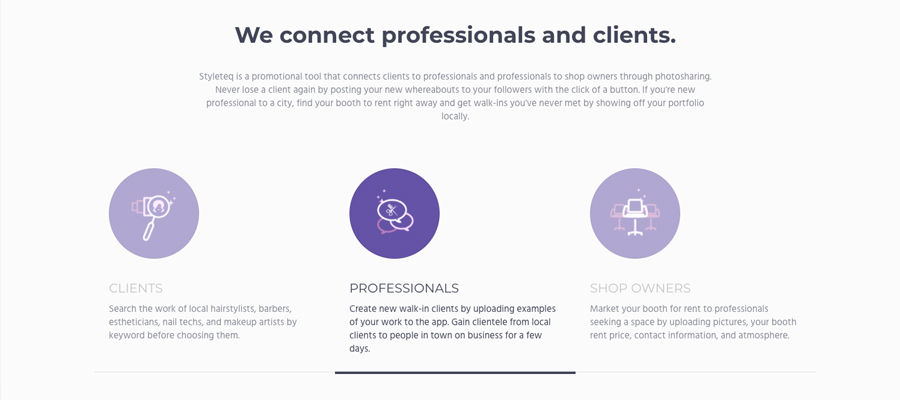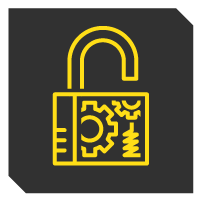 AWS System Administration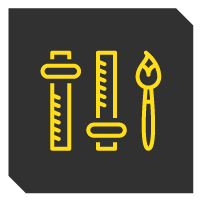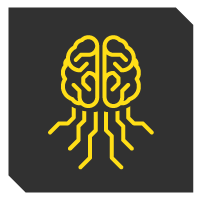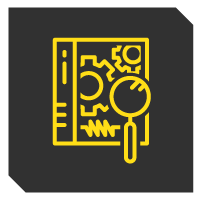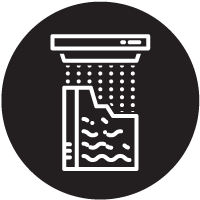 Determined core functionalities and structure into phases to allow for early rollout and initial community growth while development was ongoing.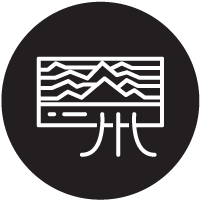 Architected and built the server side to manage all data.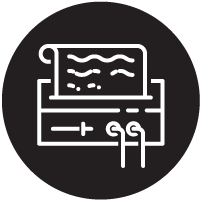 Custom coded, in tandem, iOS and Android versions of Styleteq, maintaining as consistent a design between the two platforms as possible.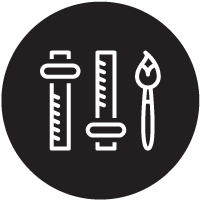 Took initial provided UI mockups and expanded and improved upon them to make the app more user-friendly and effective.
Insight and experience in an industry that Chromedia has never worked in before.

Strong collaboration and involvement from client, allowing Chromedia to implement and build the app in a way that creates the best value for the client and the best product possible.
Client had no prior experience with technology development, so Chromedia had to spend a substantial time just getting them up to speed on how all of the processes work and what to expect.

Mitigating the differences in technologies between Android and iOS while maintaining a consistent look and feel across the apps.