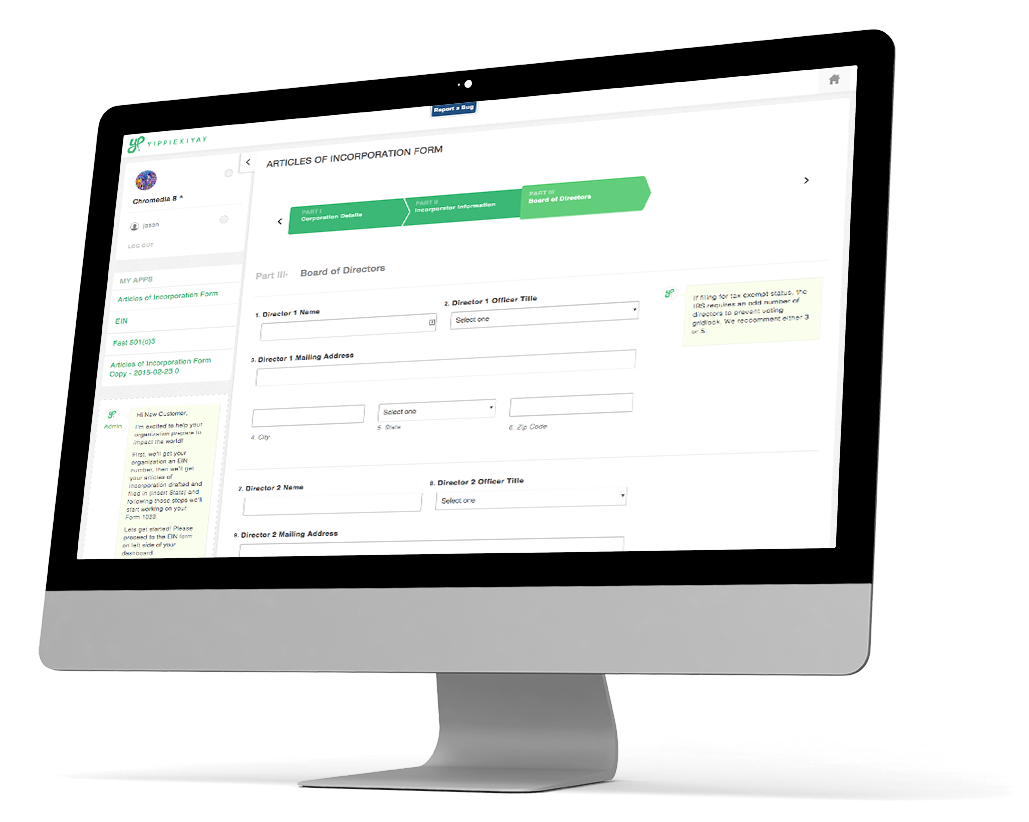 Yippiekiyay
Yippiekiyay (YKY) is a SasS platform that delivers everything a nonprofit needs to found, file, fund, and grow the organization. Technology guided by a personal nonprofit expert hurdles the bureaucratic barriers so the organization can focus on its mission. Think cloud-based "TurboTax" software that files for nonprofit status and assists organizations with annual compliance.
Not only was it a perfect match for our experience building SaaS products but we have first hand experience with the complexities of establishing a nonprofit in the USA and in the Philippines.
Project Overview
Yippiekiyay was introduced to Chromedia after a bad experience with an inexperienced yet expensive development team. They had a minimally functional product that was developed on an inappropriate platform with a database that was impossible to develop further. Fortunately, Yippiekiyay understood that they needed to go back to square one.
This project consisted of a robust secure portal where the customer enters in the details of the organization and is then guided through a dynamic customized questionnaire. The YKY Administrators have a powerful suite of tools to massage the data and communicate with their customers. Once the forms have been completed, the system auto generates the completed government PDF files that are ready to submit. The platform is a mixture of a content management system, complicated form builders, communications tools, targeted marketing platform, and a community of nonprofits.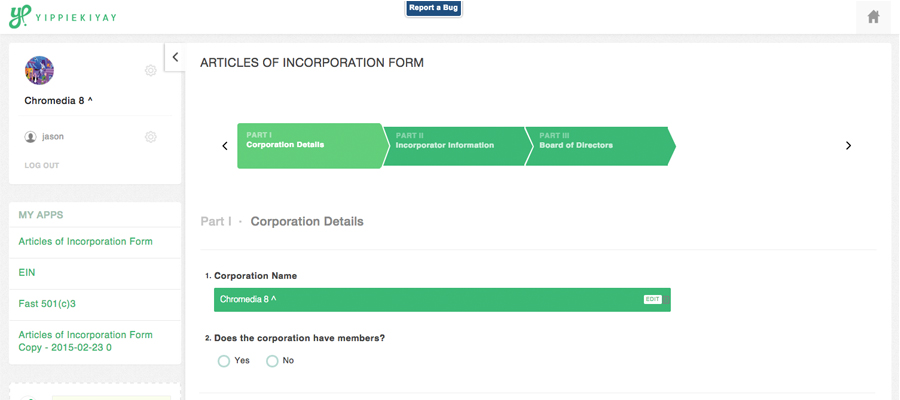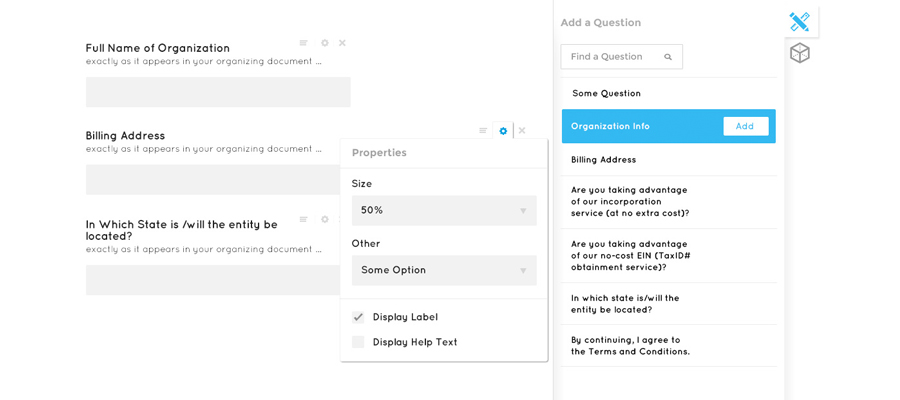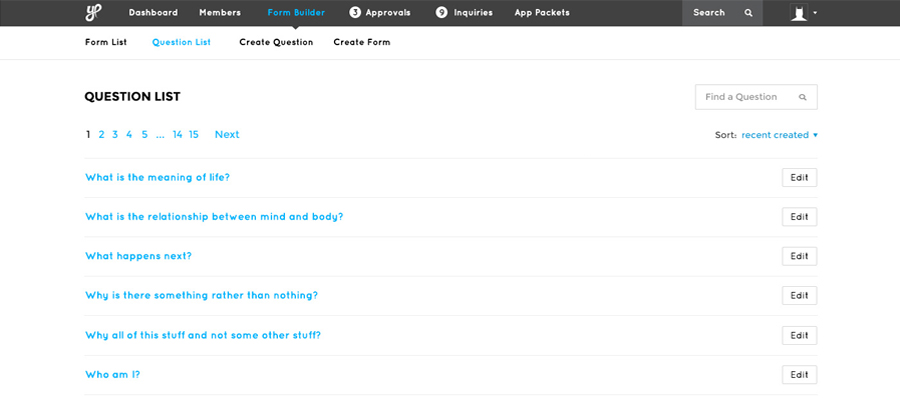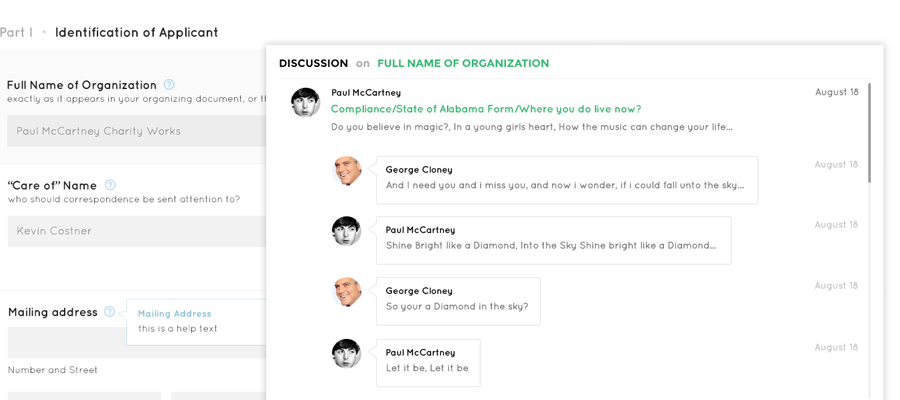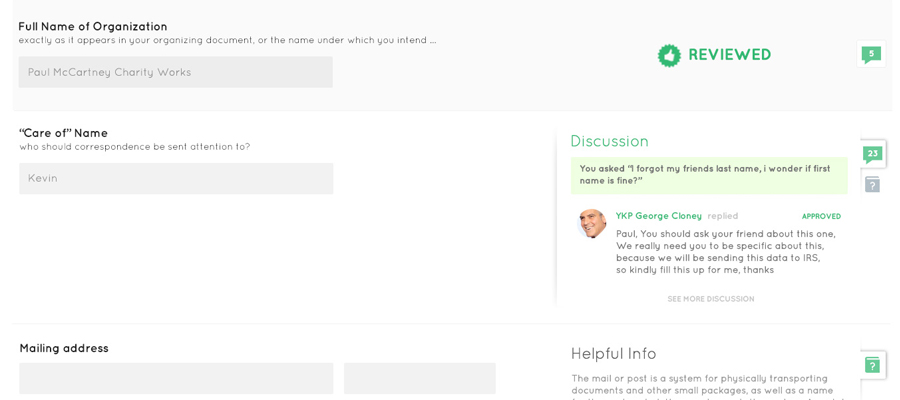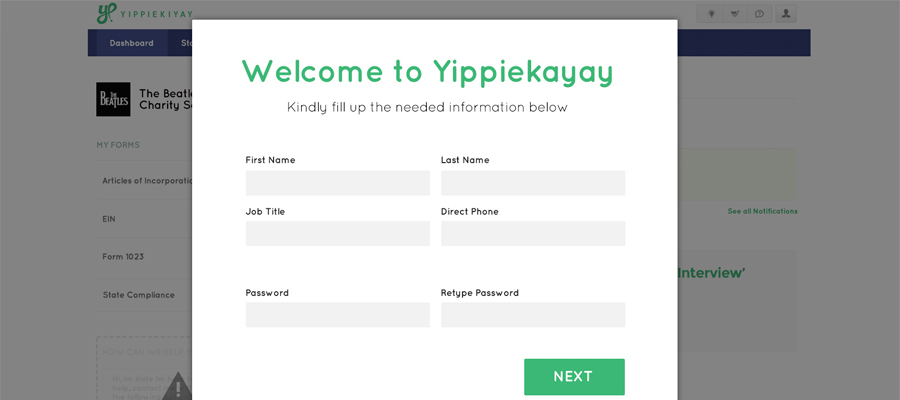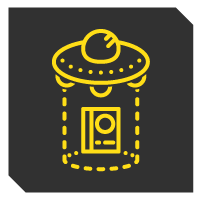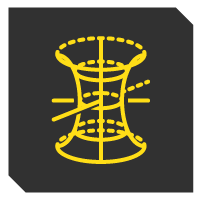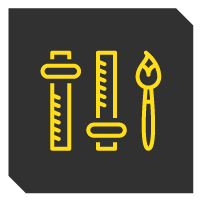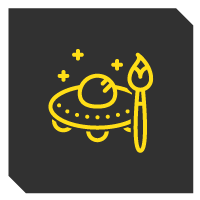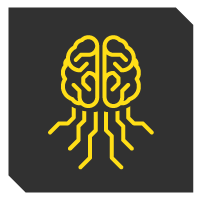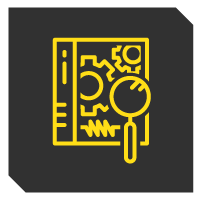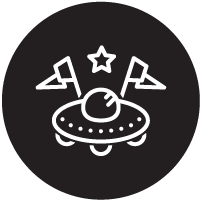 Took the lead role in the Product Ownership for the project.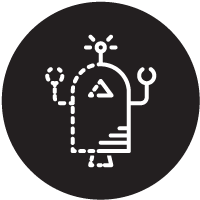 Started with wireframe concepts migrating into mockups to establish the User Experience.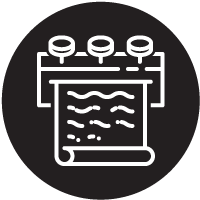 Defined all the key requirements and use cases. Wrote user stories and acceptance criteria for the development team.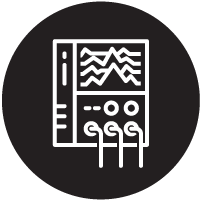 Designed the system architecture.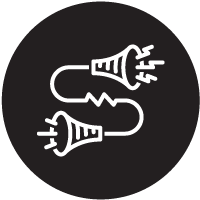 Developed all the code, database, design, and flow.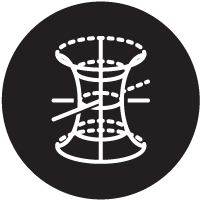 Communicated with the YKY team on a daily schedule
Fun project with a lot of freedom to do what we do best.

Very involved and collaborative team at YKY.
Learning the complexities of the IRS and State compliance.

Defining the cascades of dependencies while making it seem simple to the customer.