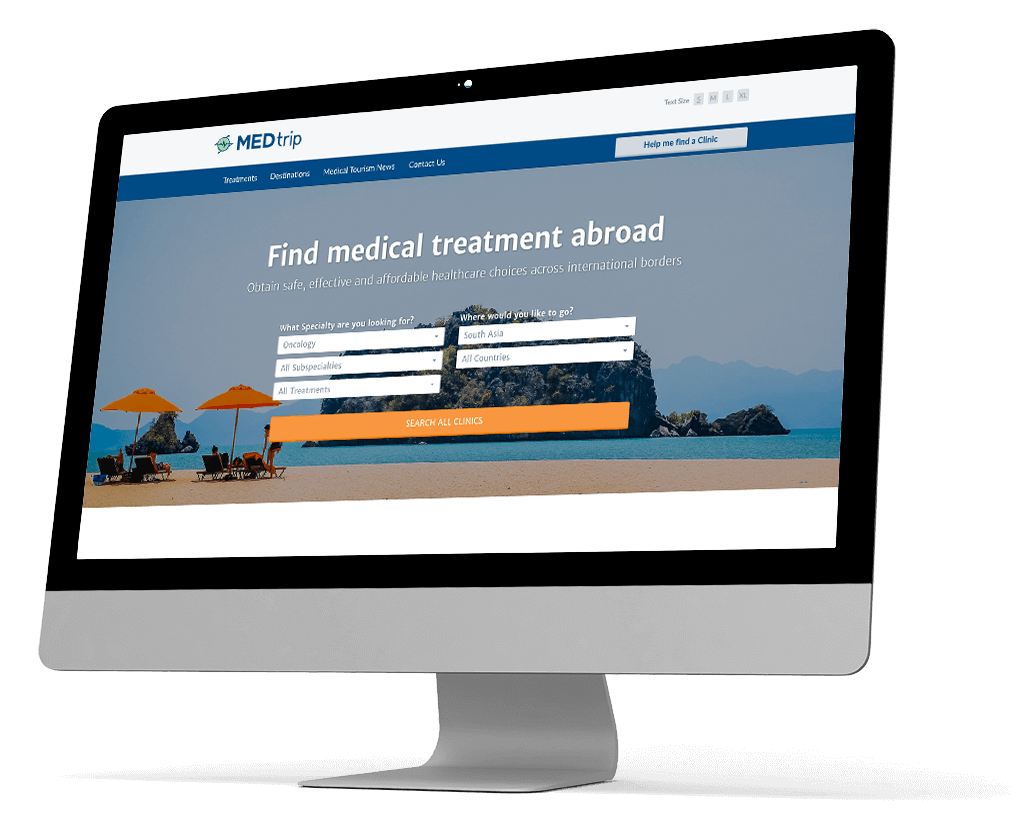 MEDtrip
MEDtrip is a comprehensive directory for the medical tourism industry connecting traveling patients with clinics and hospitals worldwide. Patients can search the MEDtrip directory of care providers by treatment needed and/or travel destination. The site makes it easy to compare medical clinics, certifications, services, and educational backgrounds of the doctors. Patients can then connect with doctors at home and abroad. The directory helps patients plan for their medical trip from medical visas to local travel arrangements and wellness options like spas, therapy, and healing options.
Project Overview
MEDtrip outsourced all of their tech operations to Chromedia from the beginning. We built a site that could scale with the growing industry. The greatest challenge was structuring a database with content management systems that would accommodate tens of thousands of facilities, each with multiple treatments and maintain current pricing for treatment bundles. We then built custom search engines that factor multiple variables to return smart matches. MEDtrip administrators use a custom built communication system to assist with patient's travel planning.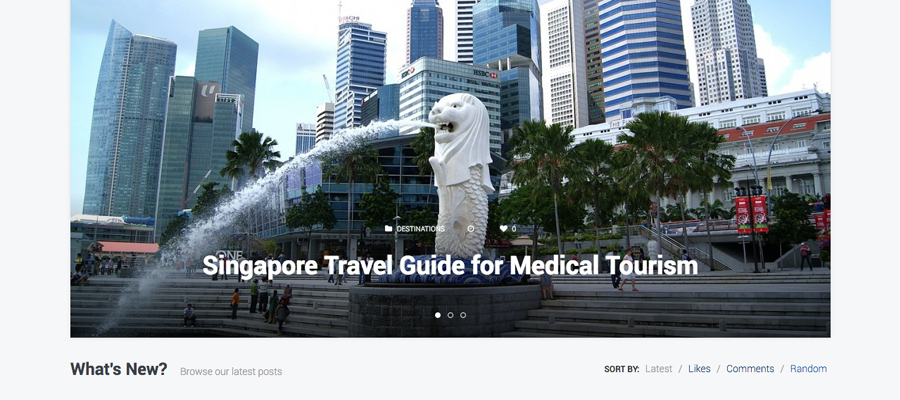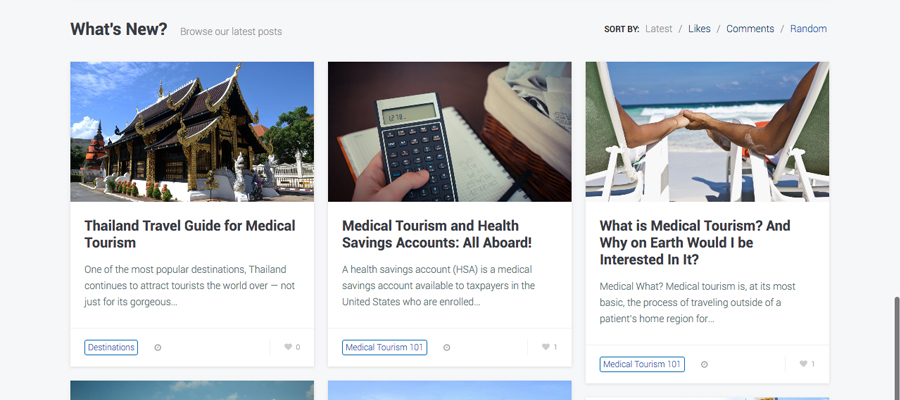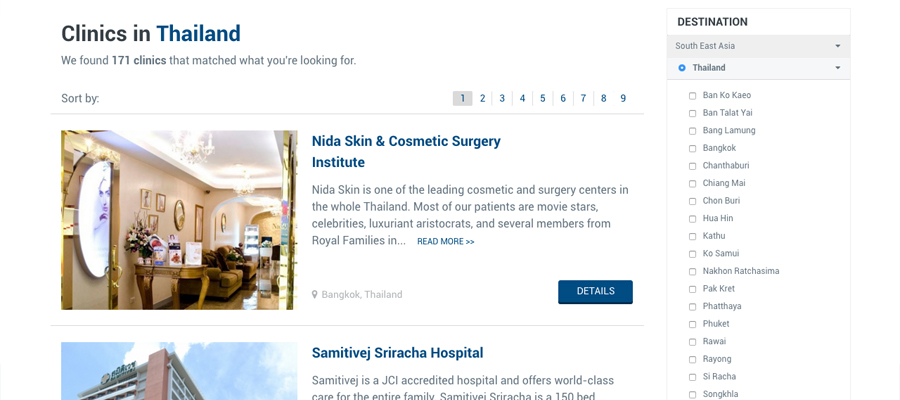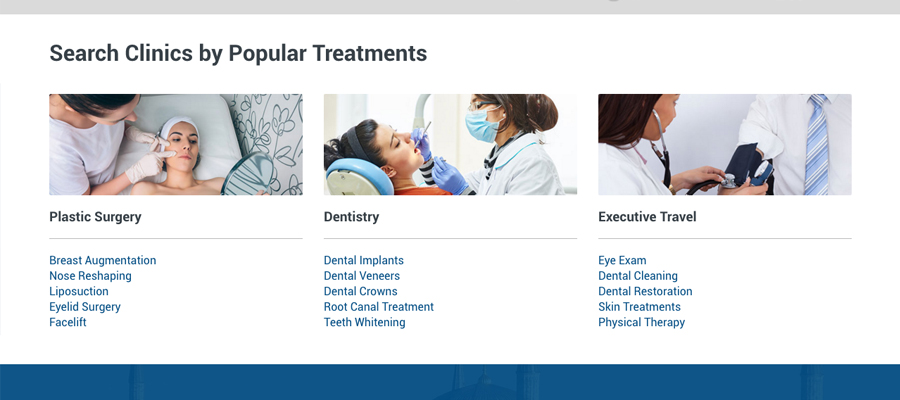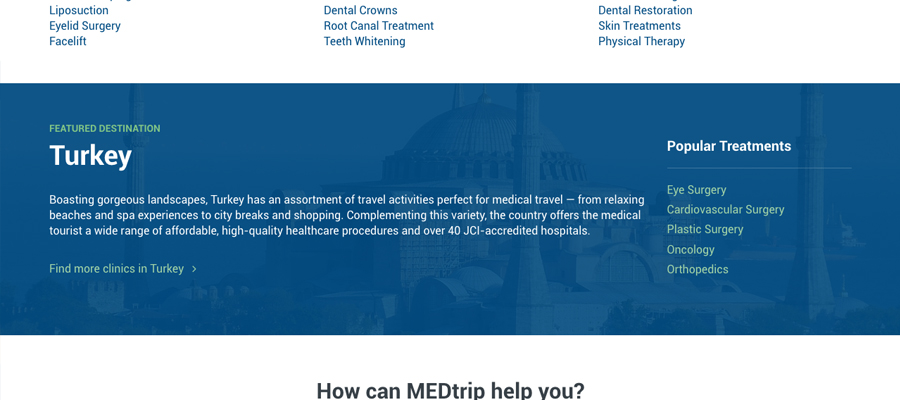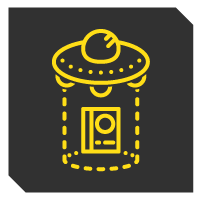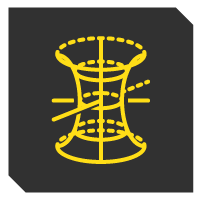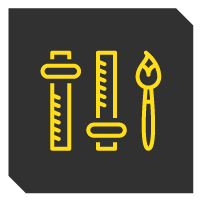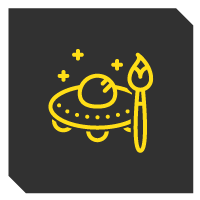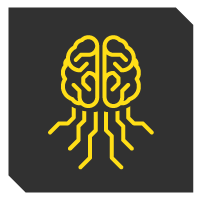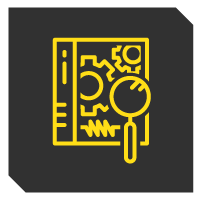 Built a scalable infrastructure that could handle peak loads.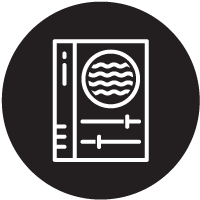 Created user interfaces tailored to a baby boomer generation.
Designed a Hospital Portal where our facilities have full control over their profiles, daily statistical reporting tools, advertisement management tools, and a communication center to follow up with potential patients.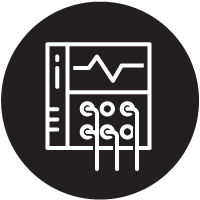 Built a MEDtrip Admin portal and a custom Content Management System so only few employees could manage a large database.
The central platform manages independent multiple directories to accommodate multiple languages, advertising opportunities, and cultures. We worked with partners in Kuwait and Central America to translate the directory to Arabic and Spanish. The site not only has different languages but it also has the ability to feature different content, rank profiles separately, and function as a stand alone site with a central database and management tools.
Working with board members from around the world guiding the product.

Building an Arabic site which reads right to left. It's not just a design issue. Every form, every element of the site had to be mirrored.