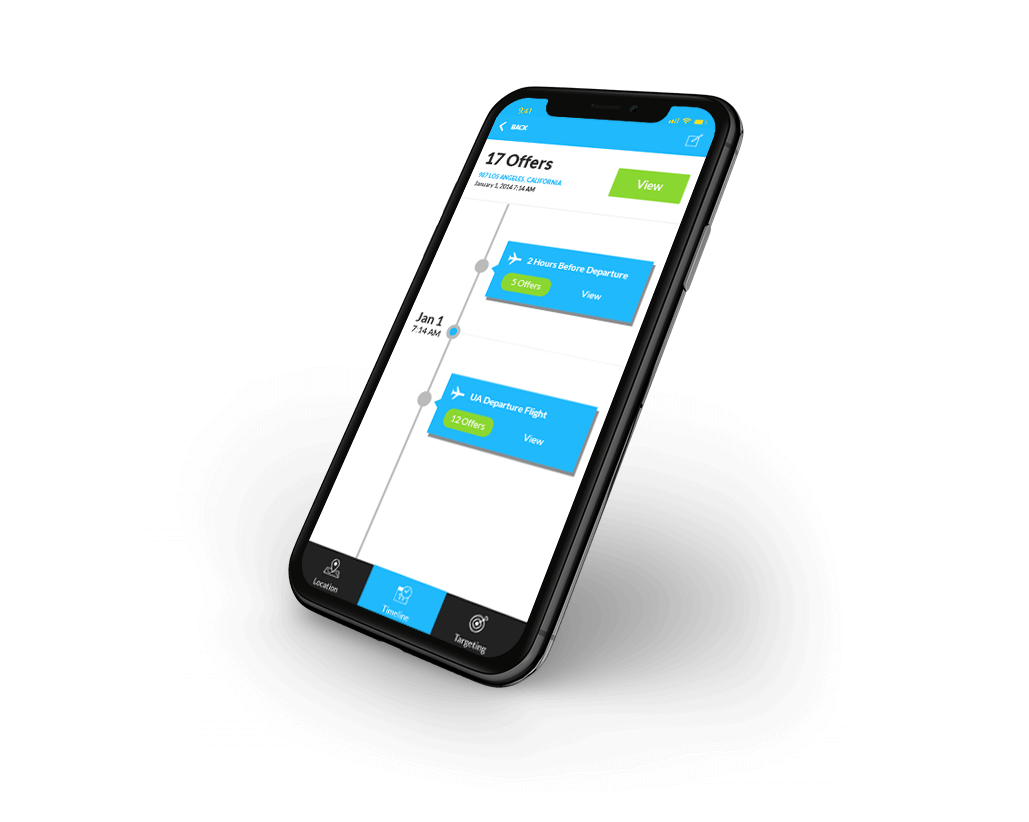 MobileRQ
MobileRQ is a SaaS platform for companies that allows them to engage in contextual mobile marketing, delivering highly focused, tailored offers to specific segments of their customer and user base. They are then able to track these campaigns in real-time.
Project Overview
We partnered with MobileRQ to develop an iOS application for iPhone and iPad to be used as a sales platform for their marketing and sales team. Since MobileRQ only provides an SDK to their clients to incorporate in their own apps, they needed a way to demonstrate the capabilities of the platform to potential clients. Our task was to build an application that will allow a sales individual to take a 'virtual' trip with a client and show how their location and situation affect the offers they receive.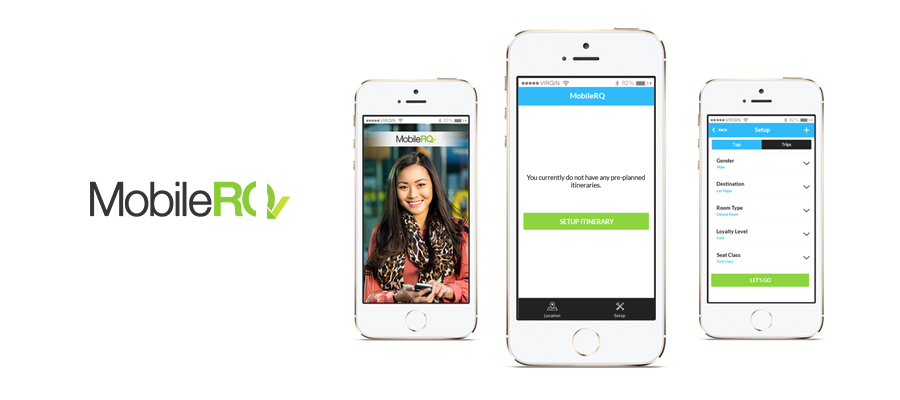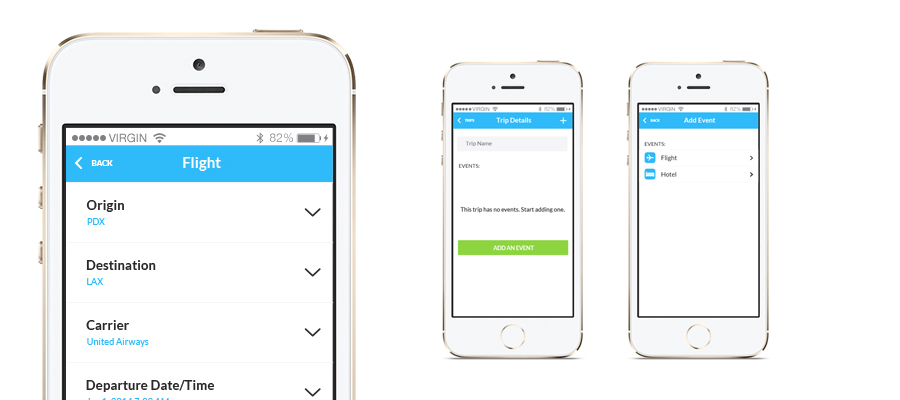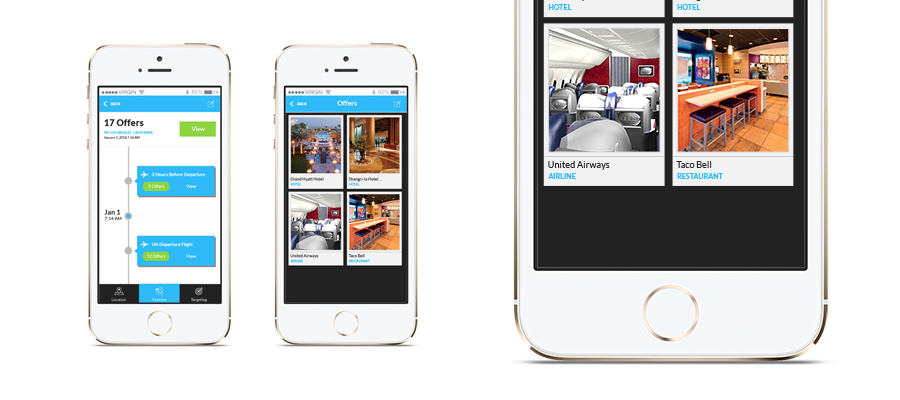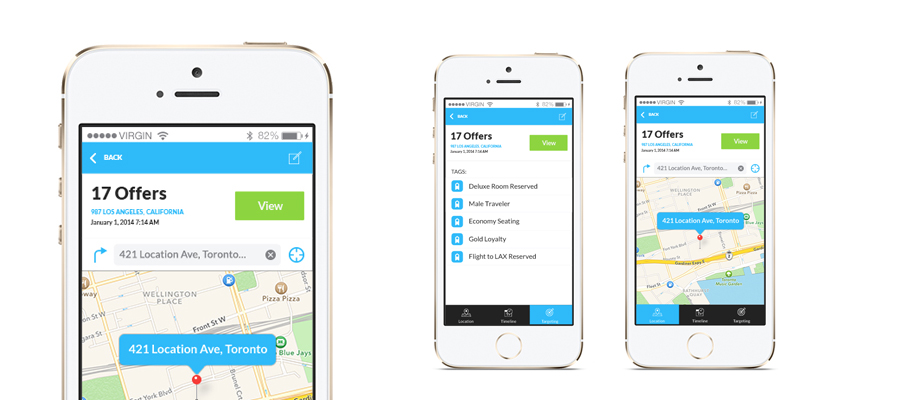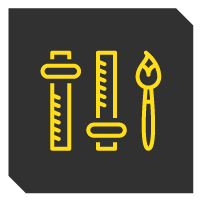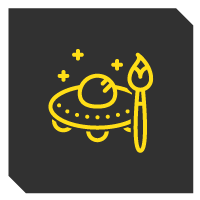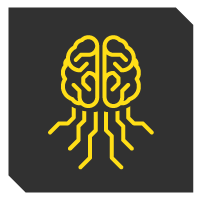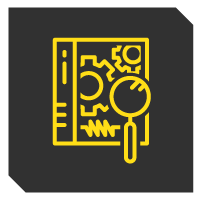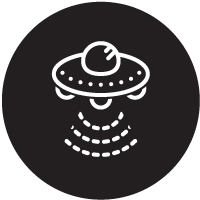 Developed fully customizable itineraries with flights to and from over 16 thousand locations worldwide on 2 thousand carriers and with stays at over 150k possible hotel locations.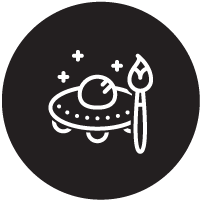 Allowed users to easily customize the type of traveler they are to change the offers presented to them.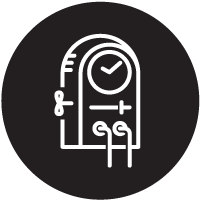 Created navigable timeline to visually see how moving through the itinerary events provides varied opportunities to present focused offers to end-users.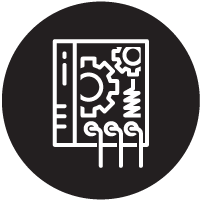 Leveraged and integrated with the MobileRQ SDK to present real-time personally tailored offers that can be viewed and interacted with.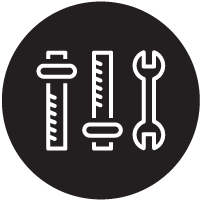 Designed tools that allow users to explore and customize the criteria that are being used to determine which specific offers are being presented.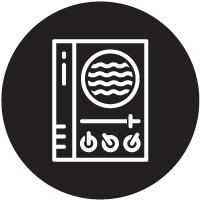 Designed and implemented a custom user interface that is streamlined, intuitive, and user-friendly, while also emphasizing the depth and scope of the MobileRQ platform.
Exceeded expectations in design and implementation of structure.

Maintained strong communication through a centralized collaboration suite.

Engaged stakeholders to provide feedback and input throughout the development cycle.

Recognized and eliminated inefficiencies and redundancies from initial scope documents and were able to remove them prior to development, saving the client time and money.
Creating an intuitive design that would easily allow a sales individual to simulate a trip while also showing how the events impact the offers. Our focus was on working off a main timeline screen that firmly anchors users in their position in the trip, and then incorporating additional supporting screens to supplement this core with additional information.
Understanding how this product differs from MobileRQ's core business and tailoring the application to provide the greatest value. Through a number of in-depth meetings with the major stakeholders of MobileRQ, we came up with a plan on how best to provide an application that would enhance the sales process, and show the platform off in the most favorable way.