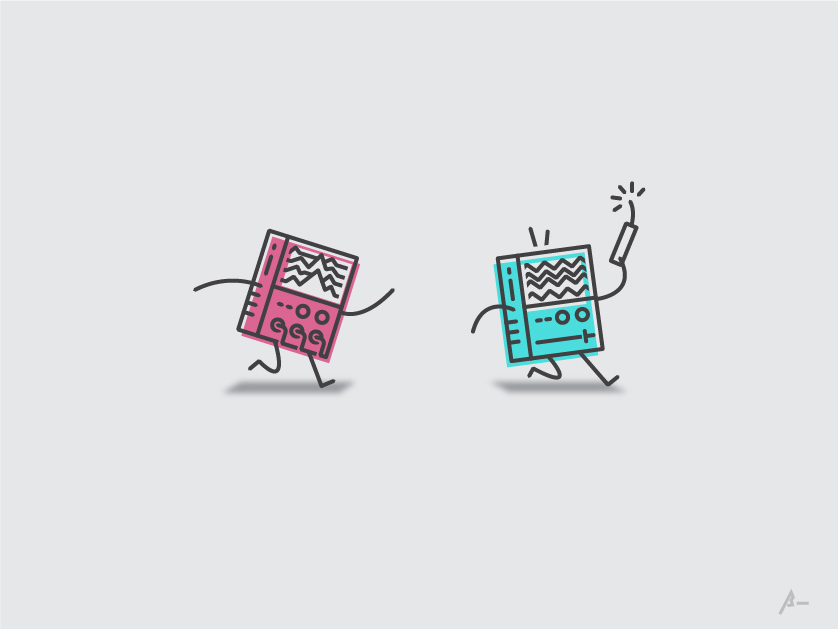 This week, Chromedia, the digital product development shop for emerging companies, launched two new services that help scale businesses from concept, to startup, to high growth. These services make Chromedia a full-service business incubation partner for companies unable to hire full-time or cost-effective talent.
Colorado possesses many credible advisors, incubators, and investors who offer condensed and intermittent council to young companies. Yet, sustained tactical mentorship that helps small businesses execute and scale their services tends to only be available to those with a supportive Board of Directors or Investors. Chromedia is ready to assist businesses that want to execute digital marketing plans and scale their business for the long-term.
Growth Marketing — Keeping track of search engine results, paid advertisements, organic marketing, multiple social media profiles, and content generation (print & video) could keep several people busy on a full-time basis! Chromedia places these precise and time-consuming services under the heading of Growth Marketing. Because many small businesses can't afford employees to perform these tasks, they end up doing it themselves, but with very little structure. Tracking and analyzing sales conversions are additional major tasks made more difficult by the fact that making sense of that data is an artform unto itself. With Chromedia's new Denver-based Growth Marketing team, small businesses can select from a variety of affordable packages instead of committing to a full-time hire.
"There are so many amazing companies being launched in Denver. The ones who win are those who execute a consistent and intentional marketing strategy around their product offering." – Alec Brewster, Co-founder
Growth Management — Helping companies succeed is challenging by itself, but Chromedia recognizes it must also help businesses deal with the tough challenges that accompany success.  The inability to scale is the second-most common cause of startup failure, following market execution. Scalability requires a perspective and skillset not commonly found in startups.
"Most mid-to-late stage startups face a tremendous challenge: in the midst of rapid growth they cannot successfully scale and must quickly redesign their organizations without disrupting their momentum or ongoing client operations, all the while generating sufficient cash flow to fund those efforts.  You don't want to learn that the hard way." – Richard Coyte, Director of GMP
In response to witnessing this problem first hand with clients, Chromedia launched its Growth Management Practice (GMP), which focuses exclusively on helping early- and mid-stage companies shape operational strategies that drive and manage exponential growth year-over-year.
About Chromedia: Chromedia is a digital product development company with offices in Colorado, USA and Cebu, Philippines.