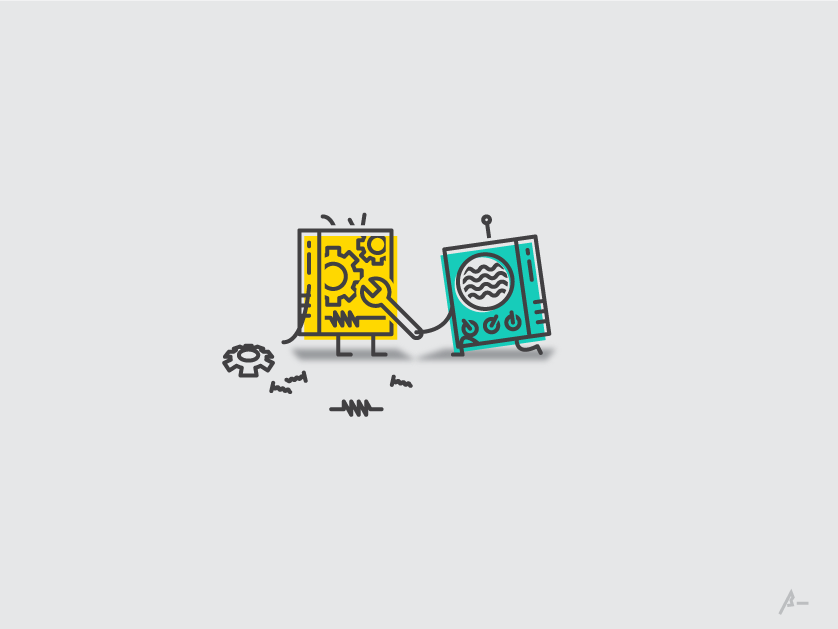 For Immediate Release: 10/27/2015
Denver, CO: Chromedia is venturing into the workshop space by hosting an intense boot camp titled Scale-up Screw-ups, designed for high-growth startups in the Front Range the morning of November 12th at the offices of Effective UI in downtown Denver. Chromedia, determined to differentiate its efforts by honoring its motto, Go Big, Go Fast… or Go Home, created an event that goes beyond the traditional workshop format, enlisting the help of Anthony Franco, founder of Effective UI and mcSquares, to design a high-impact program.
Mr. Franco will kickoff the event with one of his always-interesting Talking Offline panels. He will be asking panelists a rather loaded question: Do you really want to grow your company?! Anthony has an excellent perspective on the question, having grown Effective UI from concept to a national firm with an incredible client base.
His panelists are equally impressive: Kate Brown, founder of rapid-growth startup Boulder Organic Foods, and Andrew McGregor, former President and COO of Herman Miller during a period of global expansion.
Chromedia demonstrates its commitment to "going big" with it's honored guest, Dr. Natalie Baumgartner, Ph.D., Co-Founder and Chief Psychologist at RoundPegg, who will address one of the greatest obstacles to long-term success: How to build and protect your culture during rapid growth. Natalie helps leaders understand culture is not about kumbaya. She explains through science-based metrics how culture directly impacts the bottom line.
After a two-hour intensive boot camp focused on the challenges that often push startups into failure, there will be a mentoring session, allowing participants to discuss with experts the boot camp topics as they relate specifically to each participant's organization.
Event co-sponsors, RoundPegg and mcSquares (www.roundpegg.com; www.mcsquares.com), demonstrate why Colorado is one of the strongest startup communities in the world.
About Chromedia: Chromedia has evolved into a new type of development firm, providing a wider breadth of services offered by traditional competitors. In addition to being a trusted lean agile development firm with a portfolio of startups and large, established organizations, Chromedia has two standalone units each focused exclusively on services that drive clients to rapid and uninterrupted growth: Growth Marketing and Growth Management. By offering this unique combination of services Chromedia has positioned itself as a standout among its peers. Chromedia's management and client-services teams are located in Colorado, USA, and its development teams resides in Cebu, Philippines. This allows Chromedia to offer the highest-quality service and technical expertise at an extremely competitive price.
Related Links:
https://www.chromedia.com/scale-up-screw-ups/
www.chromedia.com
www.roundpegg.com
www.mcsquares.com