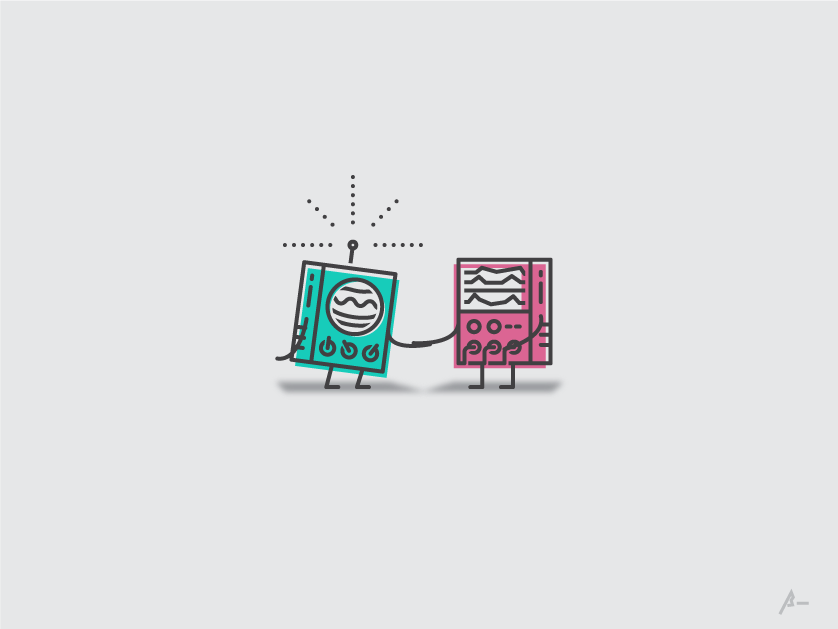 Hatch Marketing Plans 
A SaaS platform that helps businesses quickly create, manage and track their marketing plans.
Founder: Jason Kallas
Pitch presentations on top of three gin and tonics really get the mind going. That is how I learned of Hatch Marketing Plans at the Denver Founders meetup where a conversation about great ideas turned into an actual pitch. At the time I recognized Hatch's marketing playbook solution as a big endeavour and knew Jason Kallas was on to a great concept.
Jason is a seasoned marketer who owned and worked for some of the best advertising/digital shops in Denver. Yet, for whatever reason, he took a chance with Chromedia and we are forever grateful.
Our tech team has learned much about the intricacies of developing enterprise marketing plans and wonder if we can squeeze anymore campaign tracking criterias into the Hatch platform. 😉 Thanks for being a great partner!
Orderly Health 
A mobile app that helps you understand complete cost of care, including what you spend outside of your insurance company.
Co-Founder: Kevin Krauth
Chromedia was curious about the future of digital health platforms so I attended a meetup on the Argonaut FHIR protocol with Prime Health. After asking a benign question the speaker asked, "Please introduce yourself, who are you?" I mentioned my affiliation with Chromedia and the fellow seated next to me said, "We should talk!"
It is rare to meet a startup founder who has the full vision, roadmap, and knowledge to execute a minimum-viable-product (MVP). Kevin was a distinguished product owner in previous roles and dove right into our tech team. It was a joy to work with someone so prepared and  equipped to lead a dev team to exactly the right MVP requirements.
Thank you for being an insightful and patient client. Our agile process is better for it!
Holy Yoga
A ministry that uses yoga to bring people closer to Christ.
Director of Administration: Christina Mroz
Chromedia discovered this amazing ministry early 2015 when their yoga retreat registrations were bursting at the seams. After just a few short conversations, we knew we  could enhance their platform and provide greater service to their users.
Christina does not come from a technological background, but has always been eager and willing to dive into the process and work closely with Greg Mogab on this project. She has been incredibly positive and patient with our team in getting up to speed on their already existing system, and through all the headaches of building custom tools for a legacy platform. Her insight and guidance and vision have made this an incredibly rewarding project.
Thank you for pushing us to find the limits of what a CRM platform can handle, and for believing in our team to always make it work. You truly are a great client!
"In ordinary life, we hardly realize that we receive a great deal more than we give, and that it is only with gratitude that life becomes rich." ~Dietrich Bonhoeffer
Thank you and Happy Thanksgiving!