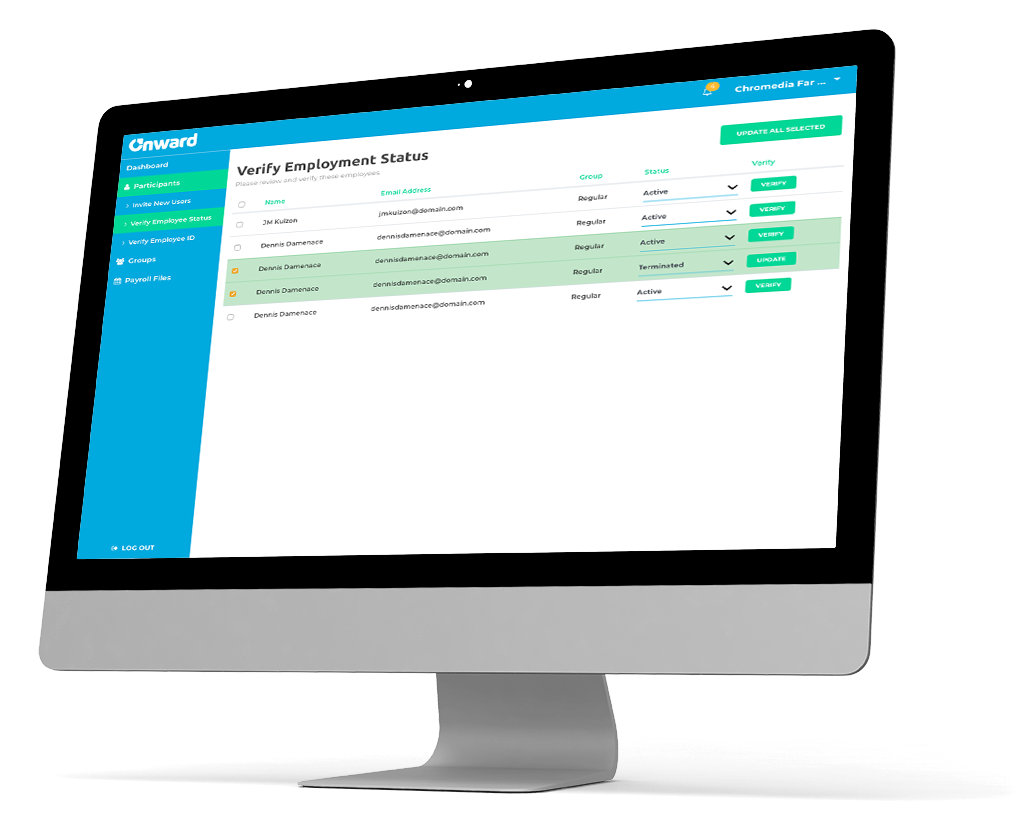 Onward
Onward Financial seeks to provide users of all income levels a sense of financial stability and security. By providing its users with an easy way to save, and giving those users the ability to easily borrow additional funds above their personally saved amounts, Onward can reduce the stress of an unexpected expense.
Project Overview
Onward Financial came to Chromedia with an amazing idea, but a limited product. They'd been working toward a minimum viable product with a disparate team, but were looking to integrate all of their efforts into a unified team. Our experience in highly regulated industries like healthcare and finance made us an excellent fit for their needs. When we began, Onward was preparing to onboard their first major client, and had key features that needed to be completed before that could be done. Chromedia had to very quickly familiarize ourselves with the codebase, determine the best path forward, and implement it immediately. Once the onboarding was complete, work began on the core functionality of the product, the loan system. This system integrated with Onward's banking partner through APIs, and enabled users to save money from their paychecks, building up a reserve from which they could draw, and the ability to request a loan up to twice their savings.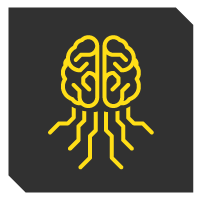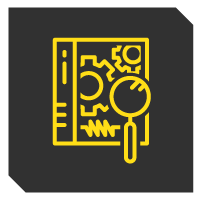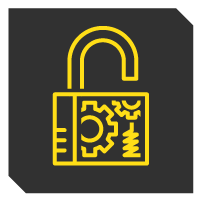 3rd Party API Integration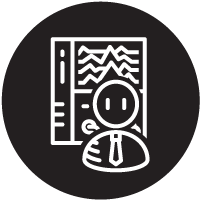 Adherence to strict financial requirements and regulations.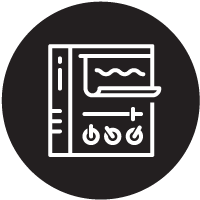 Integration with strategic partners for critical loan functionality.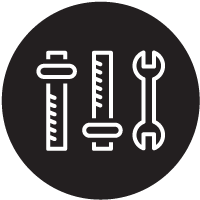 Improvement and implementation of key features.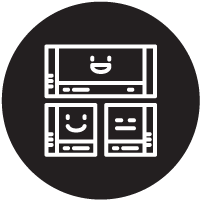 Rapid implementation of remaining features required to allow product to launch as MVP.
Were able to successfully launch the product, allowing users to make loans.

Project was challenging and rewarding, and provides a service that is honorable and needed. It is a privilege to work on this project.
Legacy software and tight deadlines restricted options of team to develop the platform as optimally as possible.

Financial regulations provide a strict framework in which development must take place.