Rey is a web designer with a passion for his craft. He believes in the power of good design, and knows that in the online world, this ultimately leads to the first interaction with a site visitor. Having previously worked for and maintained several US-based sites, Rey knows the importance of ensuring each site he works on becomes eye candy that draws people in and makes them linger.
Having varied experience as a  freelance graphic designer, and a web UI Designer, Rey has worked on anything and everything concerning graphics —  from creating company branding to web page mockup and markup, from PSD to HTML and CSS code. Adjusting to different client demands, Rey is also well versed in using an array of tools at his disposal such as Adobe Photoshop Studio and Sketch for Mac to provide that sought after modern look for minimalist websites.
Outside of work, Rey practices his faith, being a good Christian, and dedicates most of his time serving the Church ministry. Independent, and eager to travel, he is also drawn to sports, photography, videography, and adventurous hobbies such as trekking and canyoneering.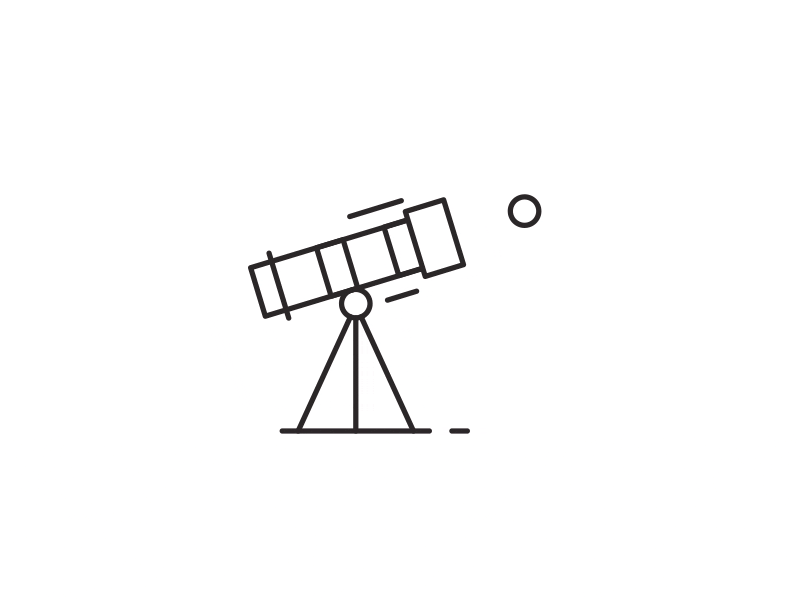 I believe that design is always a wonderful way to grab someone's attention. In the online world, design may mean everything.
"I believe therefore, I declare: Isaiah 55:11, 'so is my word that goes out from my mouth: It will not return to me empty, but will accomplish what I desire and achieve the purpose for which I sent it.'"
− Rey